Mission
Promote Physical Education and Sports Sciences

Olympism
Initiate the Olympic philosophy of life that blends sport, culture, and education

Olympic and Paralympic Movement
Promote the participation and inclusion of people with and without disabilities in sports

Quality Physical Education Policy
Implement a policy framework that ensures high-quality physical education for all

Inclusive Society
Foster a diverse, equitable, and human rights-based society with sports and physical education

Sustainable Development
Mobilize the United Nations' agenda for 2030 that uses sports as a tool for social change

International Partnerships
Develop national and international collaborations through events such as conferences, workshops, seminars, etc.
Indian Delegations Abroad
World Company Sports Games - Athens, 2021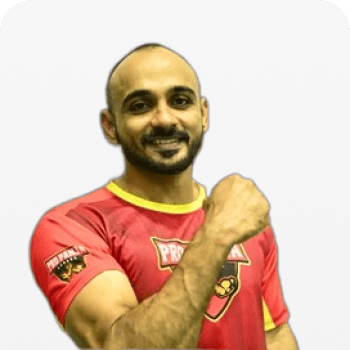 Rahul Panicker
Arm Wrestling
Rohtak, Harayana
Support us
Empower Our Mission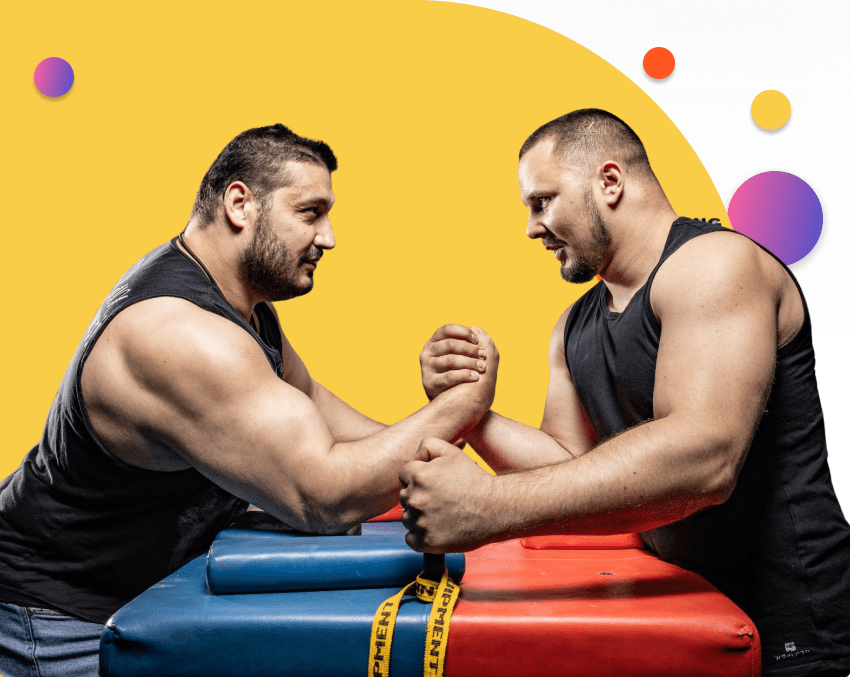 Our mission is to help athletes reach their full potential and achieve their goals. Your contributions empower our mission and make a lasting impact. Donate generously to support our objectives and improve conditions.
Work with us
Make an impact
Make a Difference
Become an agent of change in the realm of sports
Global Exposure and Impact
Join a dynamic team that transcends borders and works on projects on a global scale
Professional Growth and Development
Expand your skills, broaden knowledge, and advance your sports management career through training, mentorship, and exposure to diverse disciplines
Collaborators
Empower Our Mission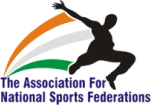 Subscribe to our newsletter
Be the first to know about active registrations and discounts